We help you to find the

right talent/workplace
SCGB is the one stop solution for all the staffing needs of any organization where sourcing and screening candidates are done in a systematic manner.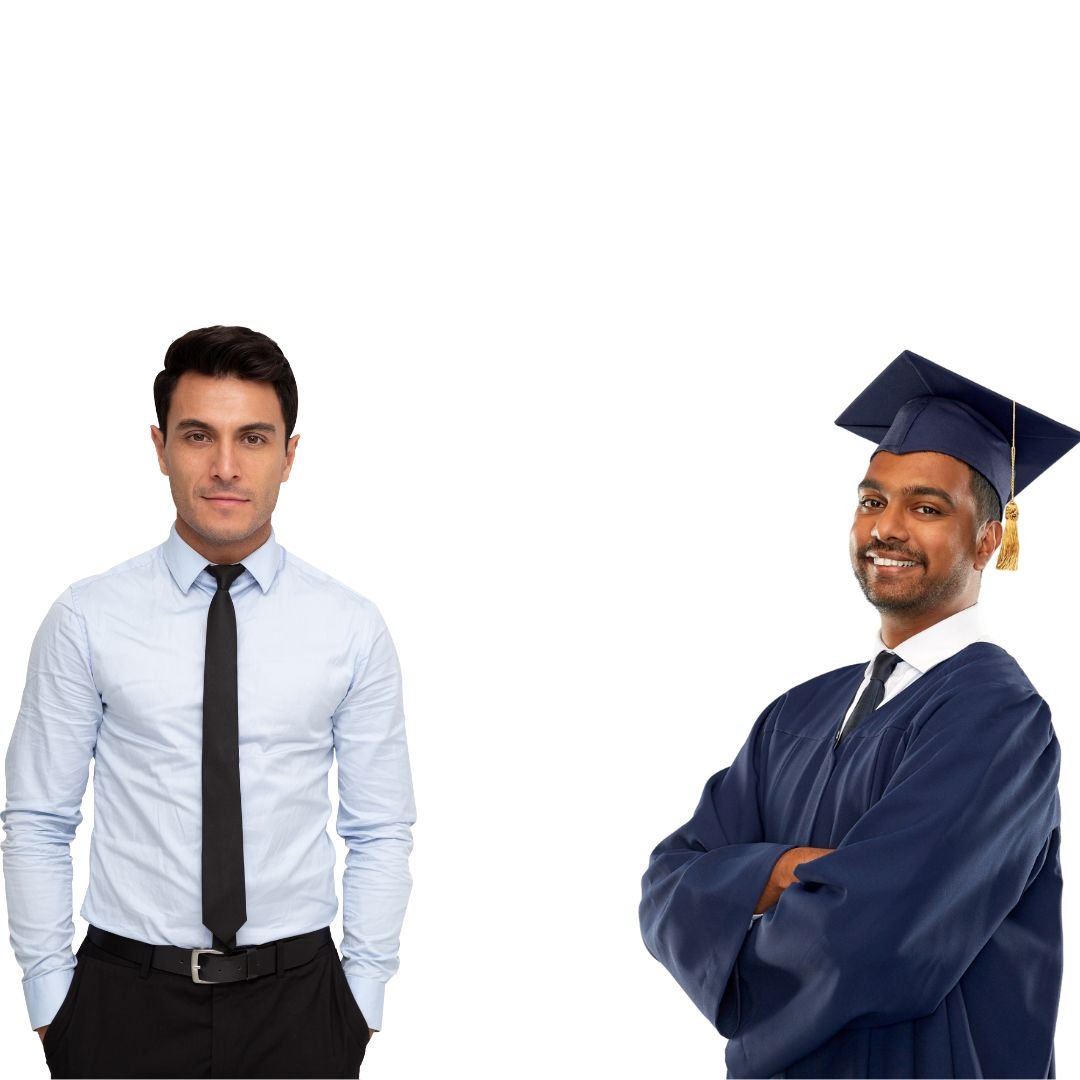 I just wanted to let you know that its been great working with you  using fonts and image for brochure is very good and your team patience is more appreciable.  
Manoj Y.R.

Manoj YR
Co Founder of Konnect Engineering
I am very happy and satisfied. My thout appeared through your creative work. My heartily thanks for all your creativity and coordination. And understanding my imagination and made my thout as I want it. As my brand logo. Thanks again
Uday

Uday
Co founder Vs Enterprises
Excellent team to work with
Chethan

Chethan
Co founder of Mahatvaa Business Solutions

Shamsheer Ali Khan
Co founder of MVS Logistics
Sujay and team spent time to understand our product and proposed to us the best solution with a clear plan. Every week they have a call with us to evaluate the previous week and finalise the focus for the upcoming week. They are very professional and listens to the client requirements. The team always have very innovative ideas. I would definitely recommend Scgb and their services due to their professional and innovative team and their ability to understand and listen to the client requirements.
Jay Lachhani

Jay Lachhani
Co founder of Lock N Escape

Sathwik Putta